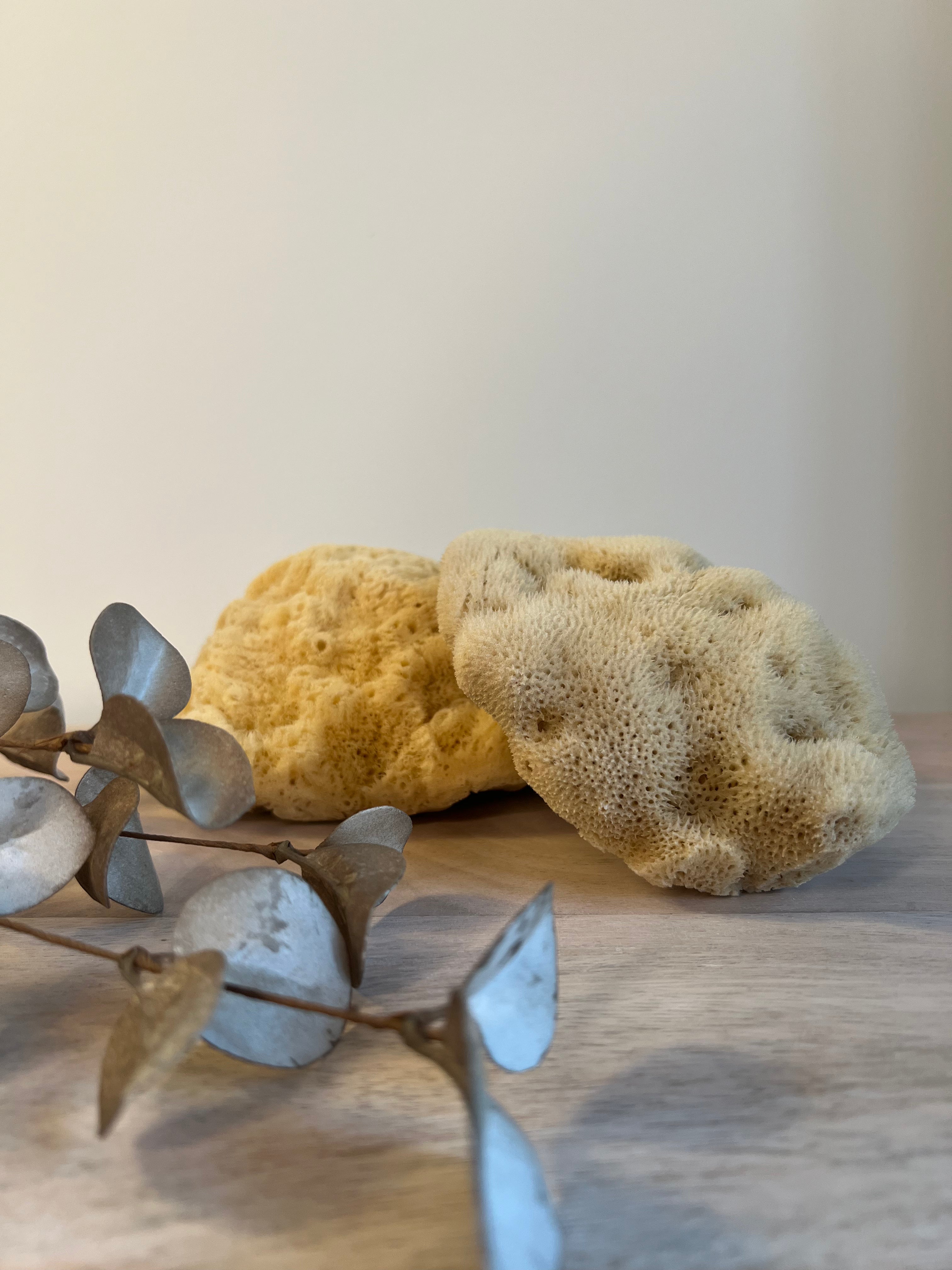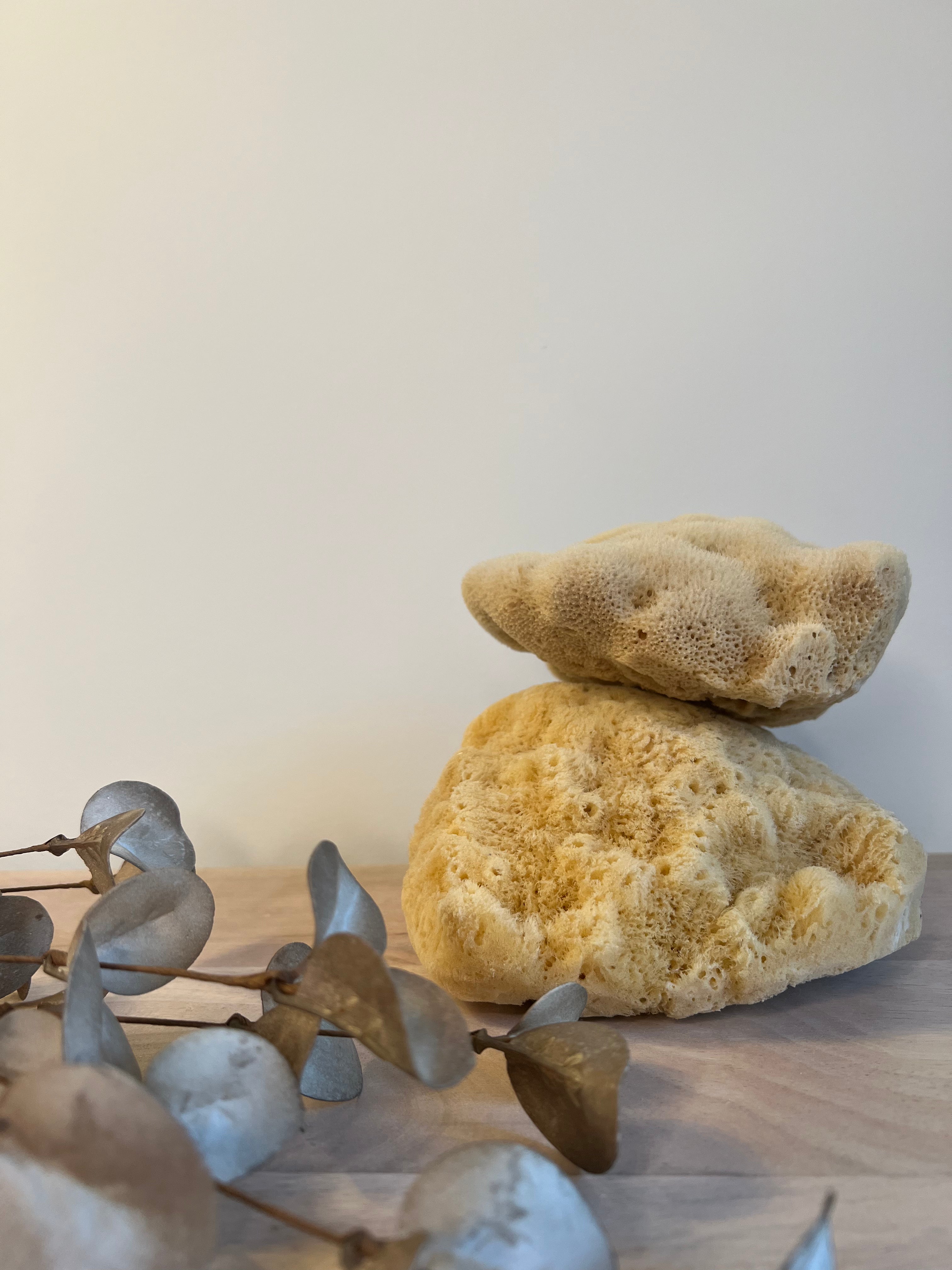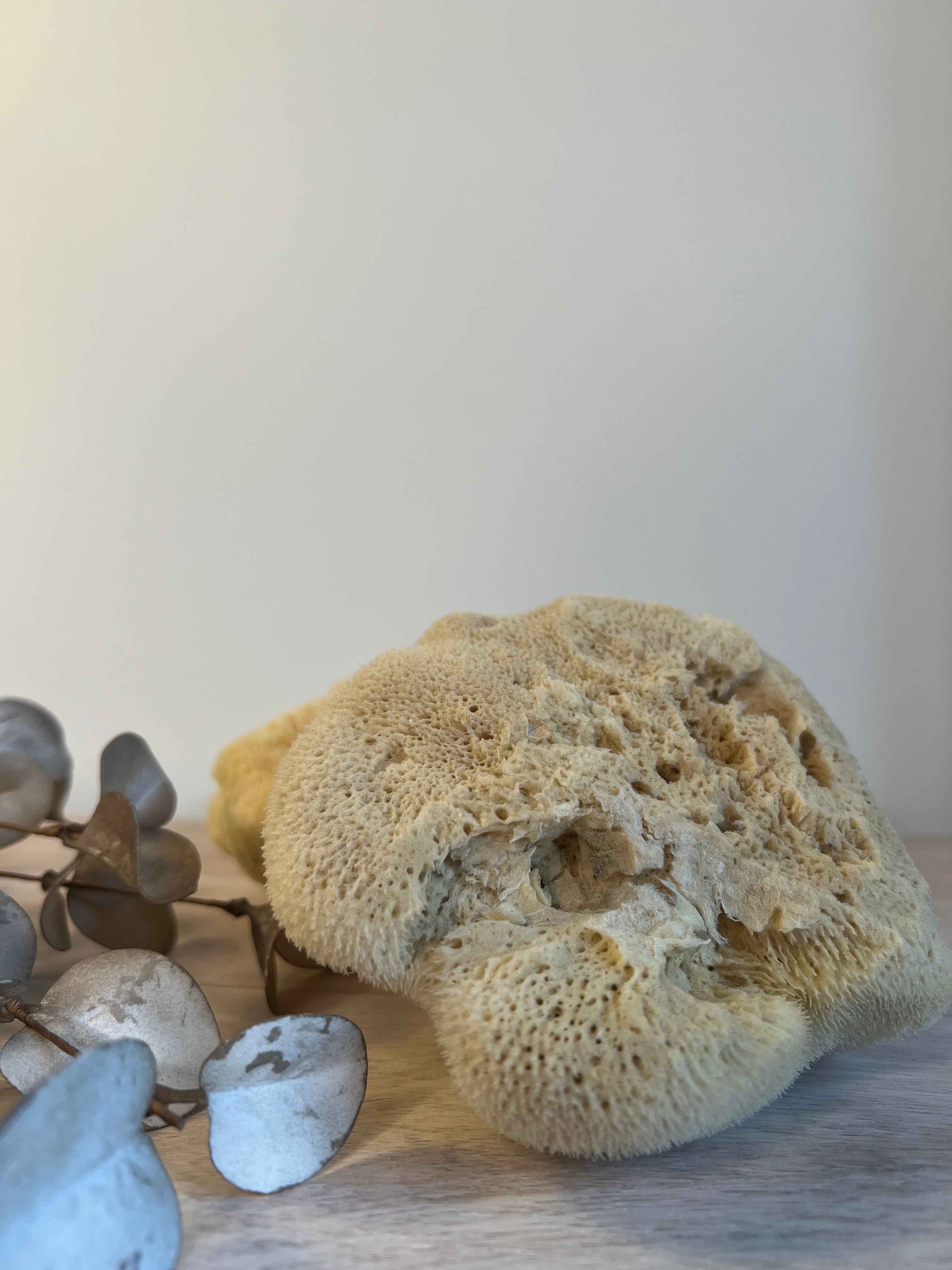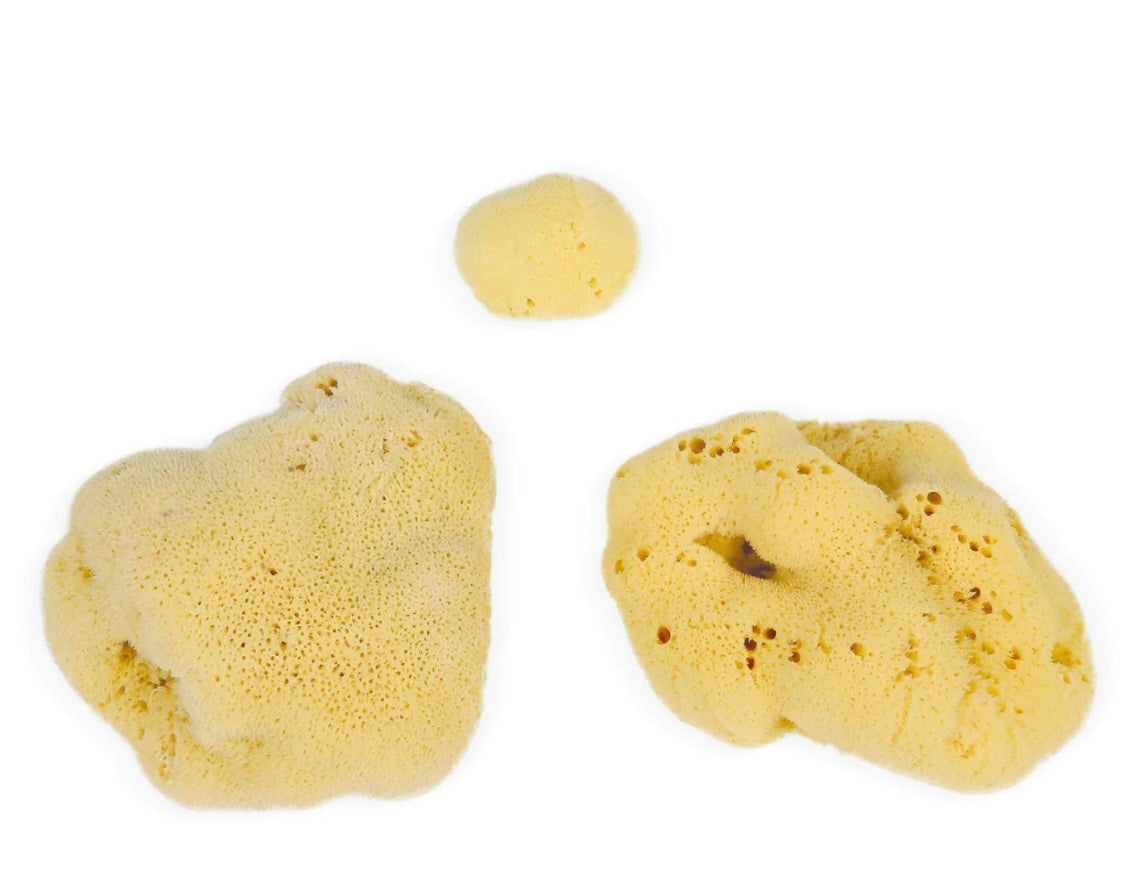 Medium Natural Sea Sponge
Our Natural Sea Sponges are harvested from the Mediterranean Sea, and are carefully selected and prepared for use as bath and body sponges. They come in a variety of sizes, ranging from 3cm up to 20cm, making them suitable for a wide range of uses, including both personal and professional use in spas and salons.
With their unique porous texture, natural sea sponges provide a luxurious lather and gentle exfoliation, leaving skin feeling soft, smooth and refreshed.
Here are some key features and benefits of our Natural Sea Sponges:
Provides a rich and luscious lather
Provides a longer usage than synthetic sponges
Sustainably and ethically harvested
Fully biodegradable
To prevent the growth of bacteria, please allow the sea sponge to dry thoroughly in between uses.
All our products are hand poured in the UK. Dovecote Northumberland is a sustainable brand of home fragrance.
Share