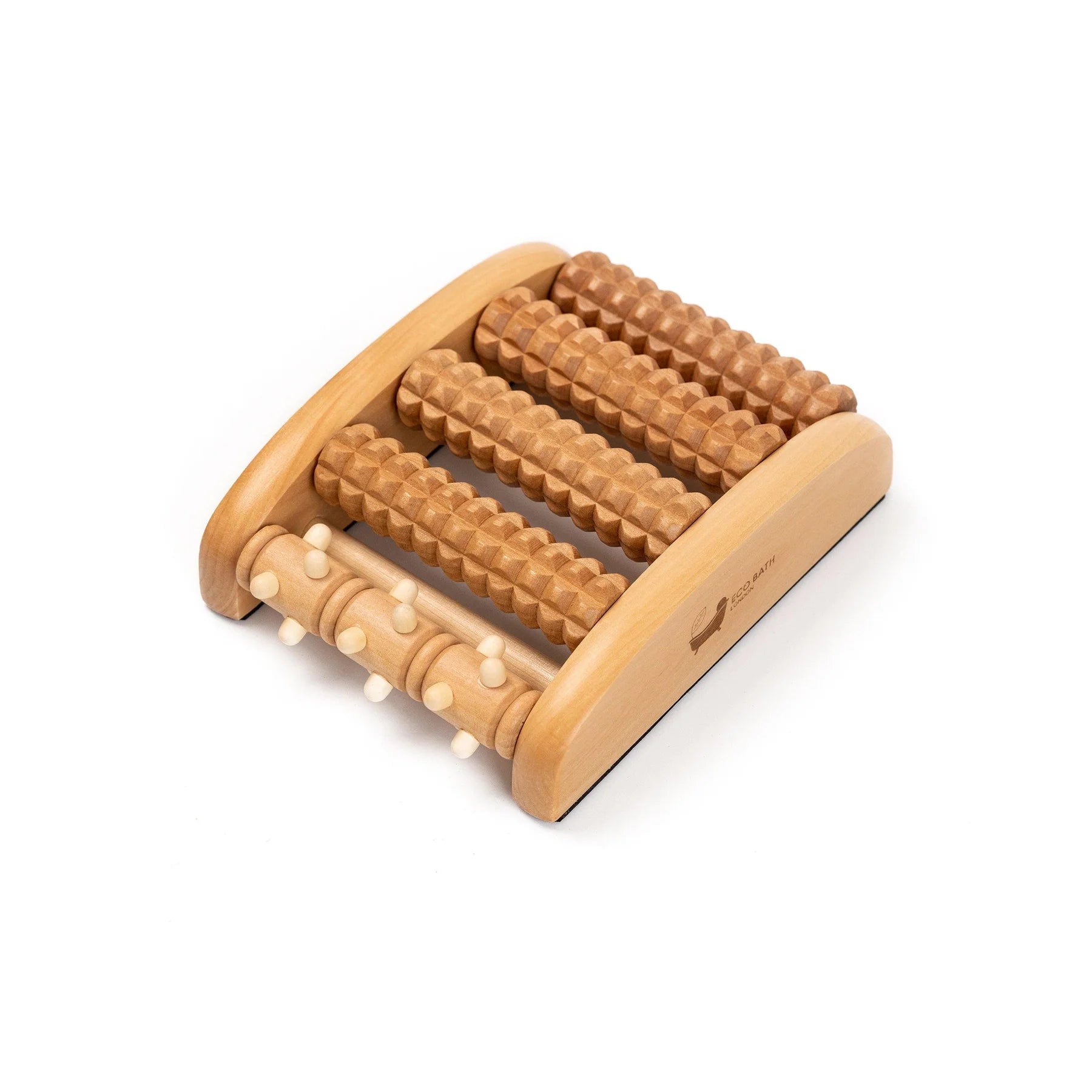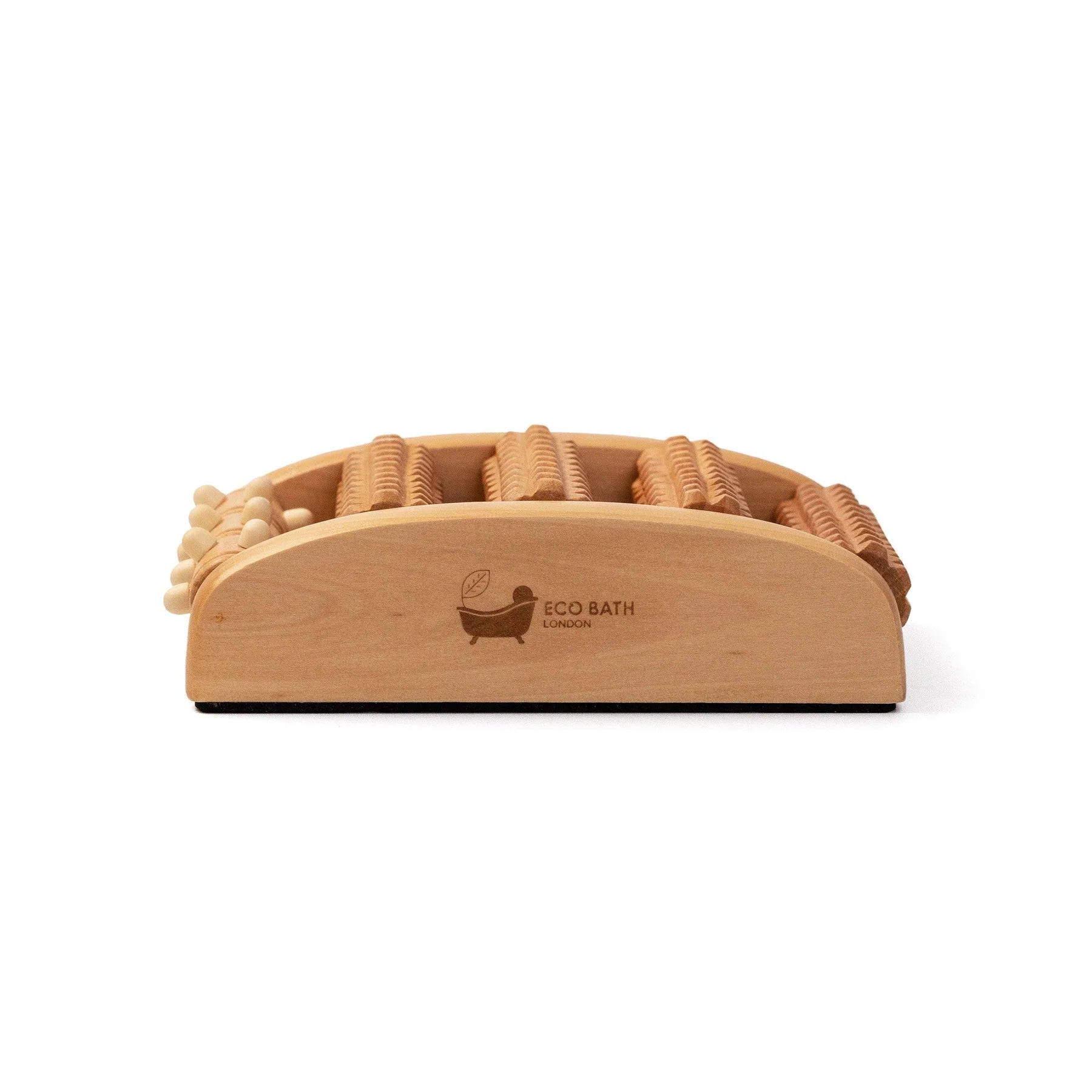 Made with sustainably sourced cherry wood 

Designed to target influential zones in your feet 

Portable enough to use while travelling, at work, or while watching TV. Take it wherever you go!

Eco-friendly alternative to plastic foot rollers
All our products are hand poured in the UK. Dovecote Northumberland is a sustainable brand of home fragrance.
Share