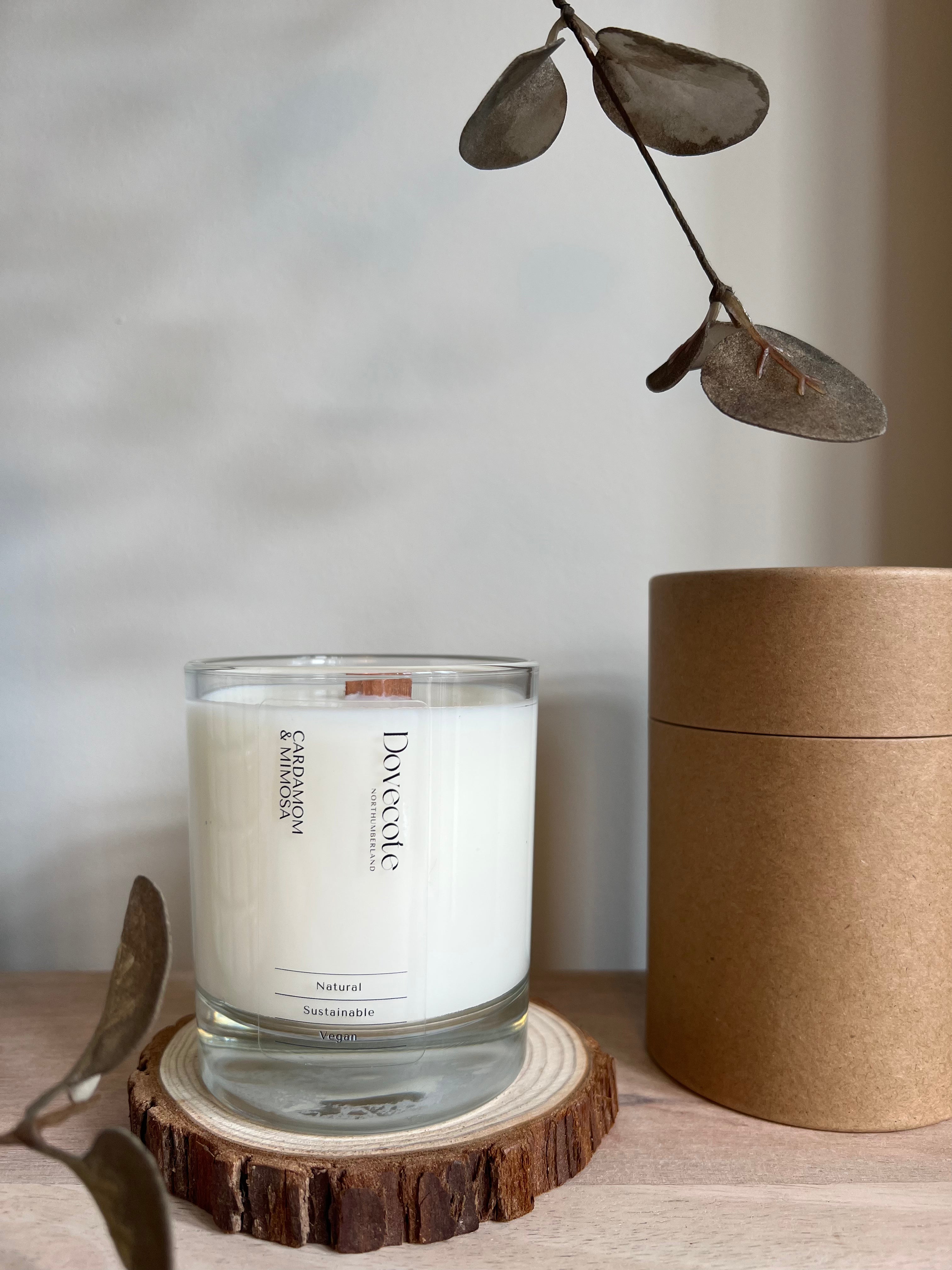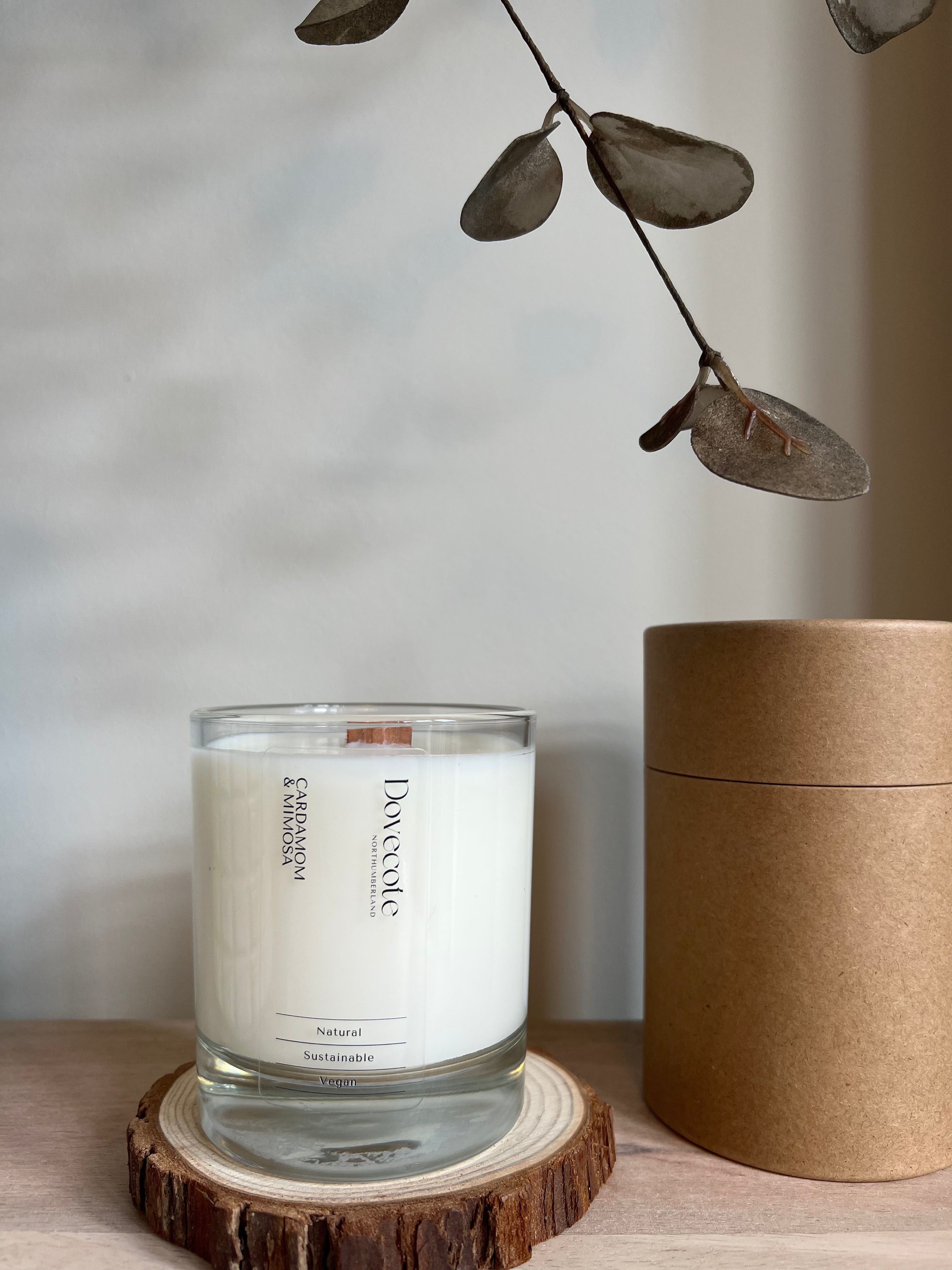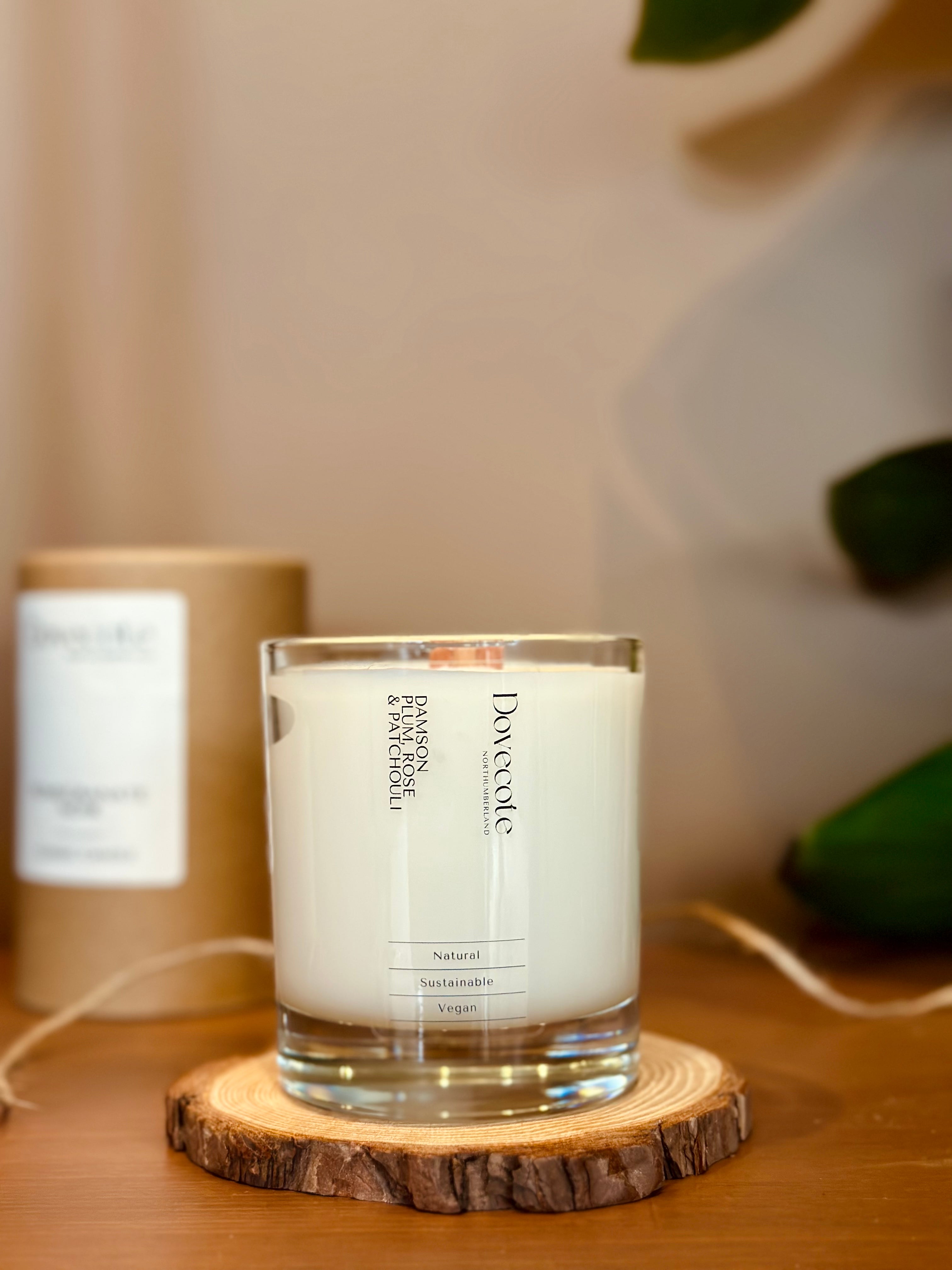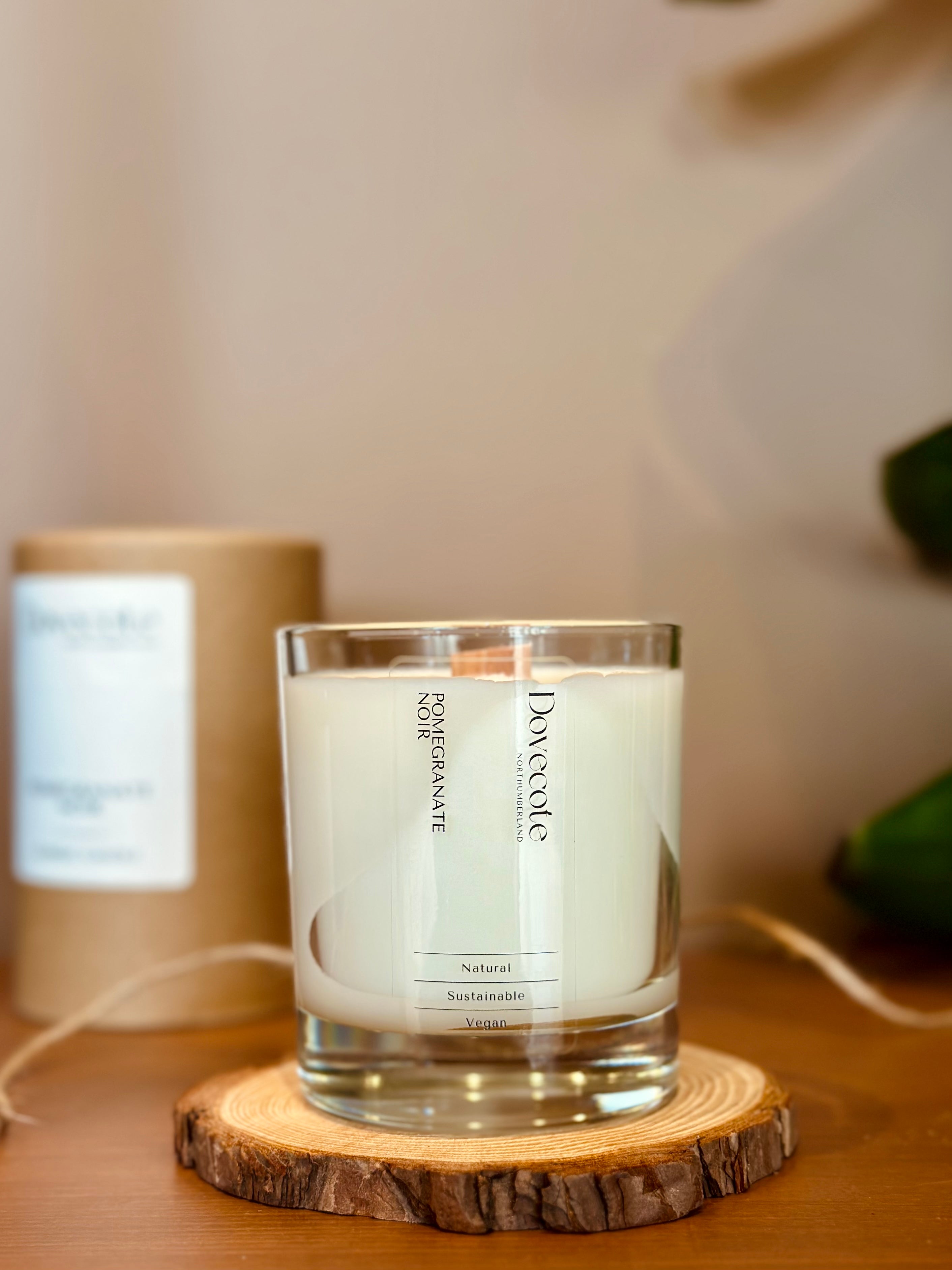 The Dovecote Classic Candle
Our 30cl clear classic candle 100% Soy Wax Wooden Wick Approx 50hrs+ burn time This luxurious candle offers a clean and eco-friendly burn time that lasts up to 50 hours. Unlock the warmth and comfort of Soy Wax, crafted to a perfect balance of fragrance and performance.
All our products are hand poured in the UK. Dovecote Northumberland is a sustainable brand of home fragrance.
Share