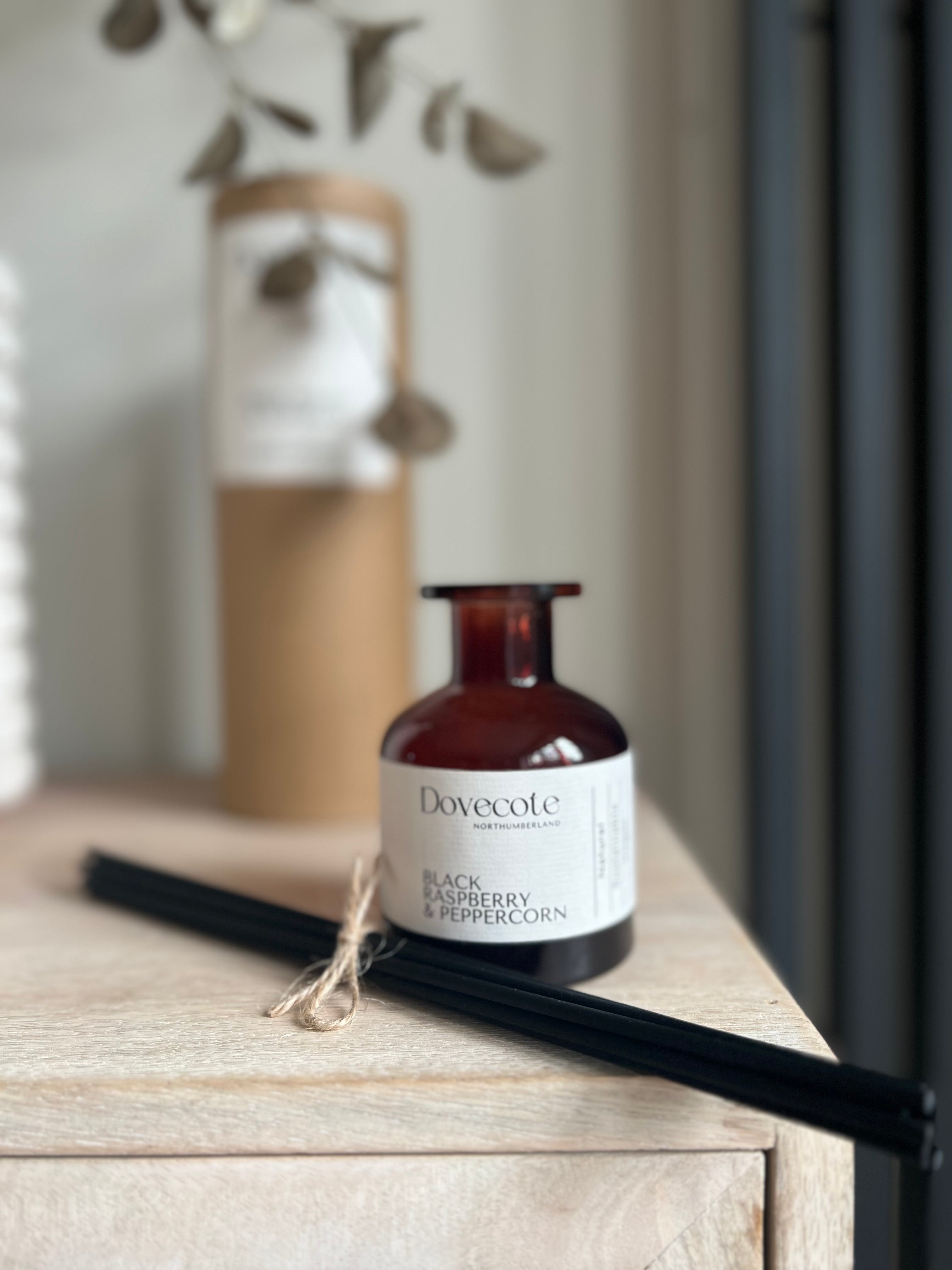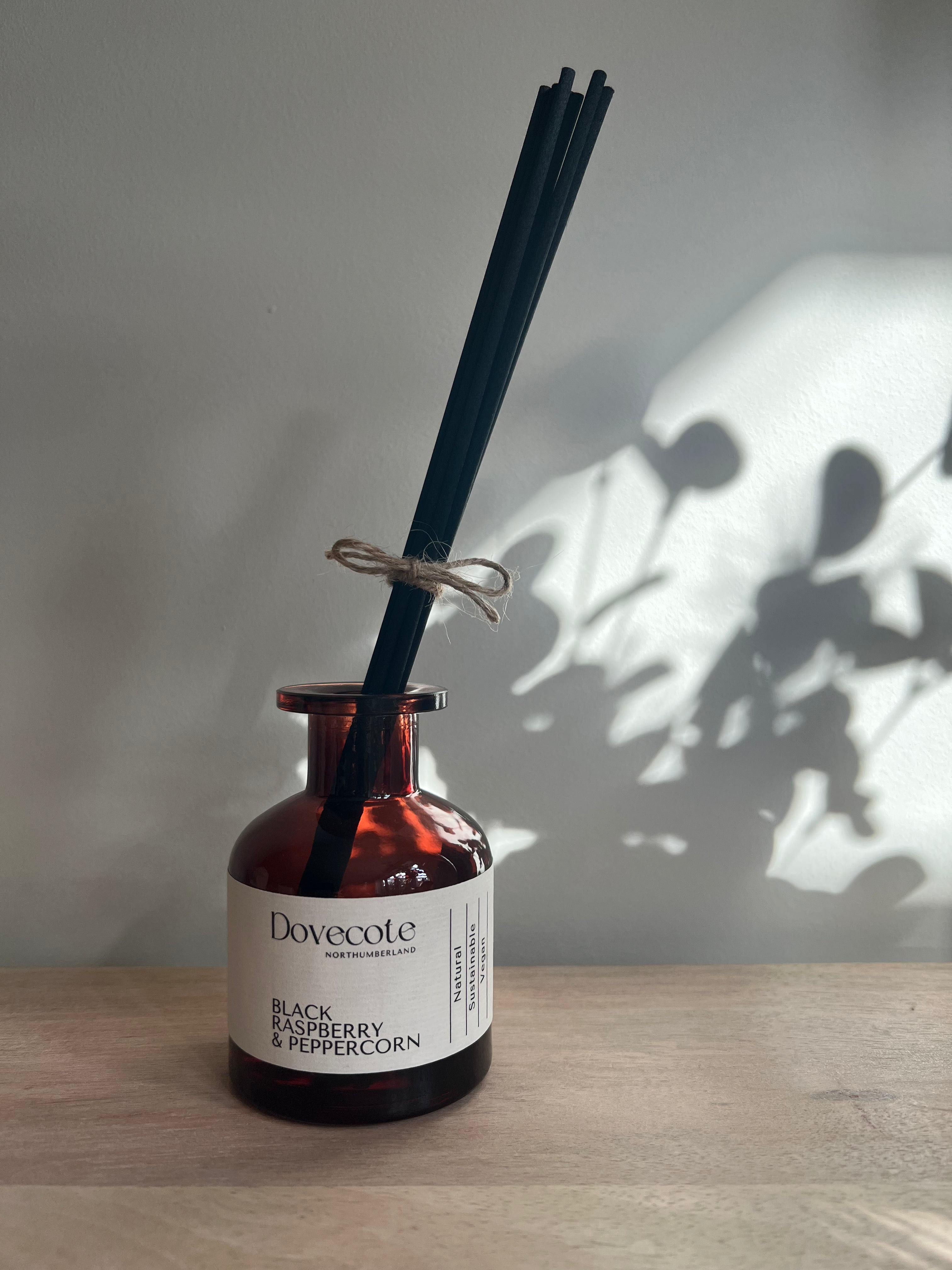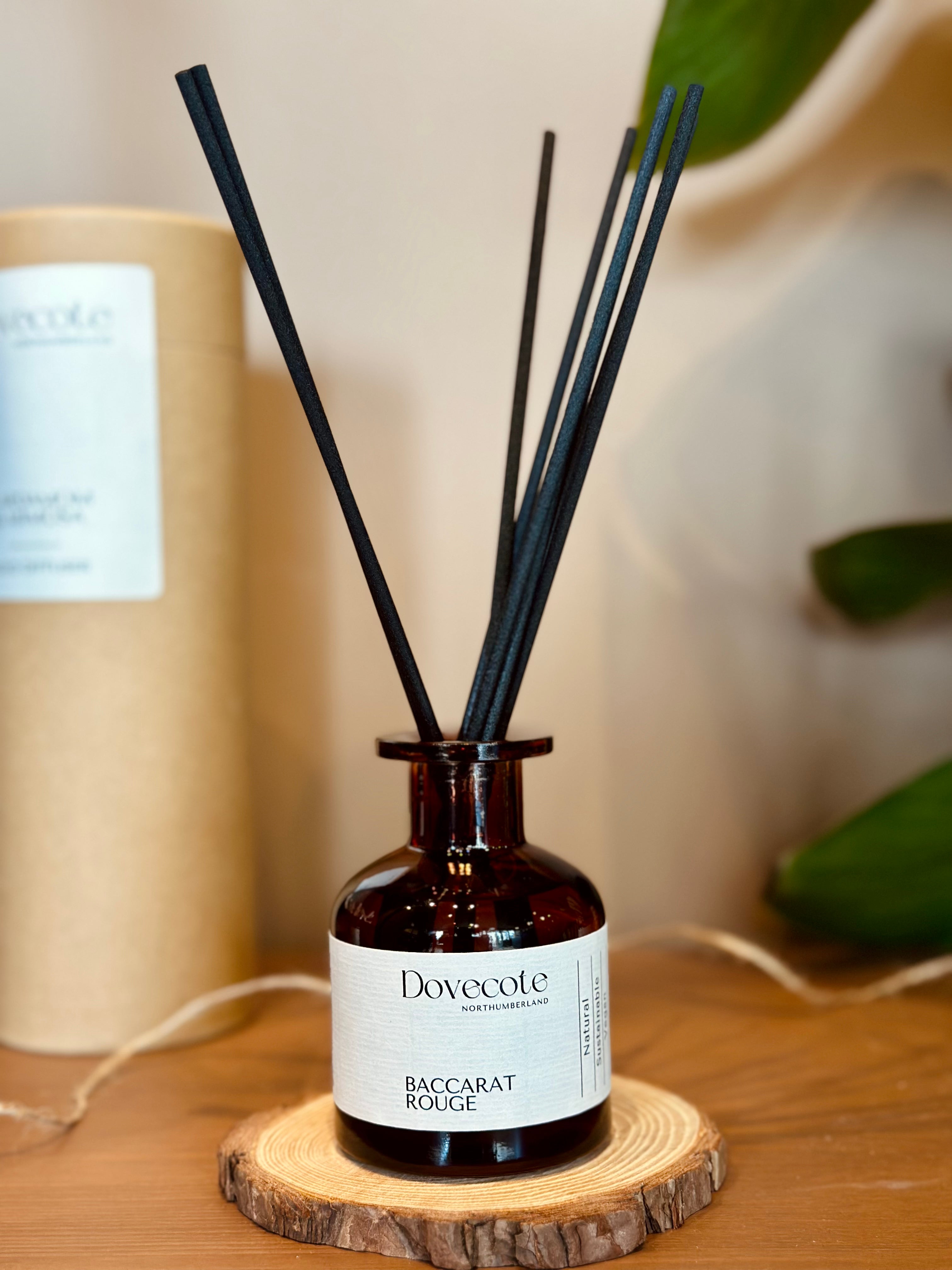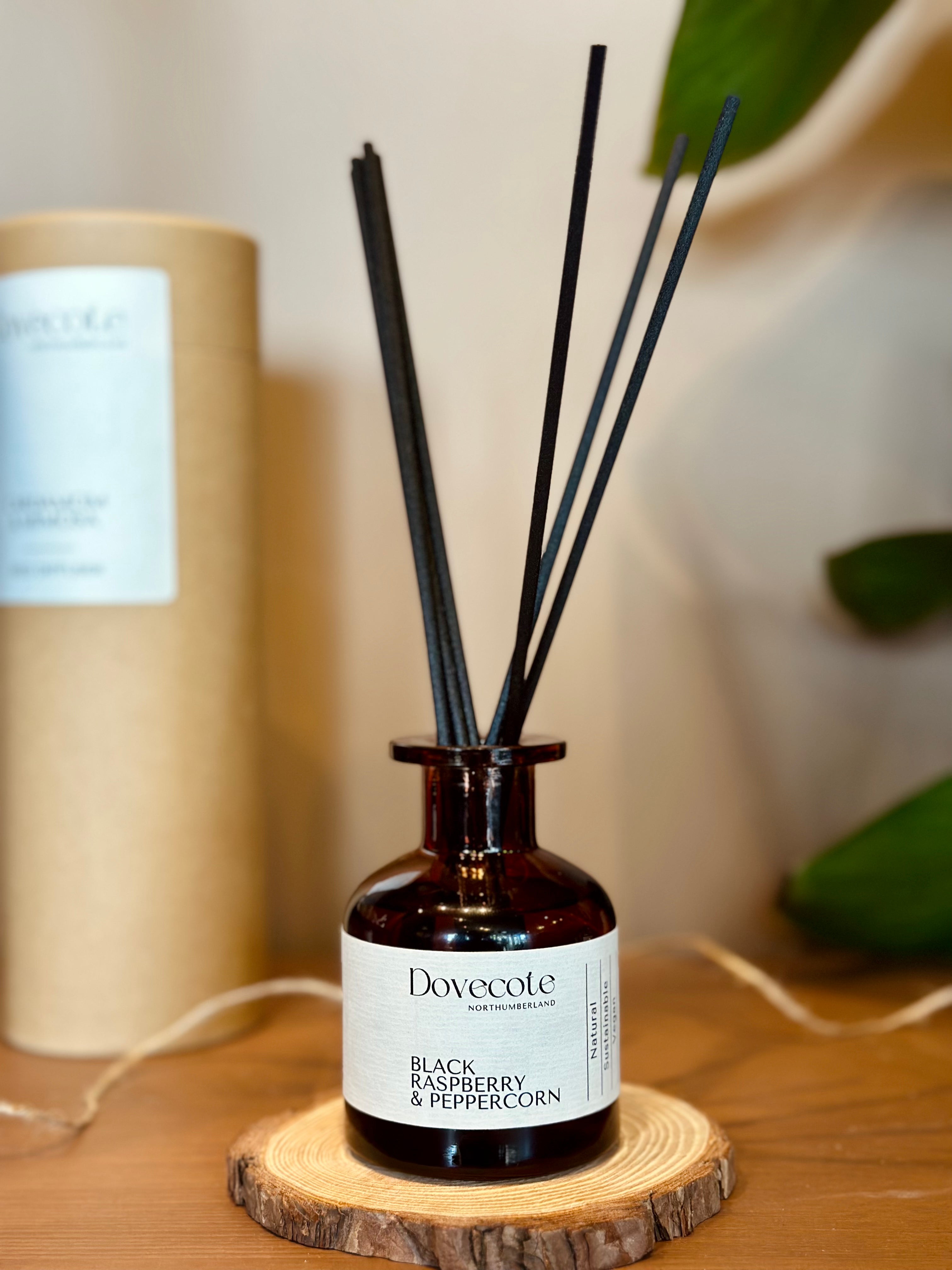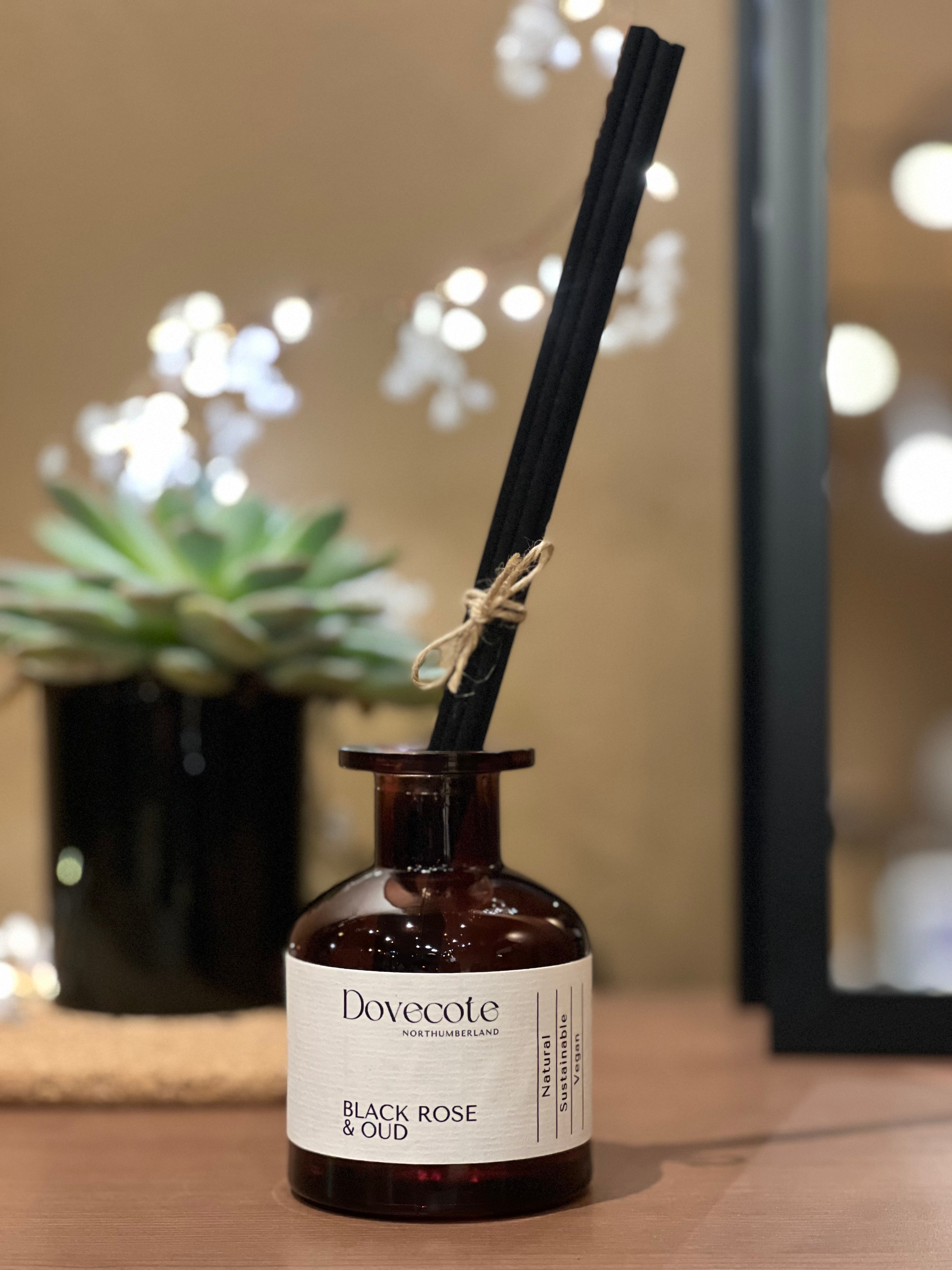 This 140ml Amber Reed Diffuser is crafted from premium quality amber glass and comes in an elegant design. With its superior reeds, the diffuser ensures you enjoy a long lasting sensory experience with your favourite rite scent. Perfect for any living space to quickly fill the air with a pleasant aroma. 
-Perfect for gifting
*Tips
-The duration of a fragrance depends on the size of the space in which it is located, the temperature, direct sunlight and air currents that can speed up evaporation; However, there are some suggestions to make the fragrance last longer:
• Buy a refill of your fragrance and use it to keep the level of the liquid at the recommended height. The amount of oxygen in the bottle will affect the rate of evaporation;
• It is very important to use all the reeds supplied with the chosen fragrance. It is recommended not to use fewer sticks than are supplied;
• The fragrance diffuser must be positioned at human height level;
• For medium-sized rooms, it is preferable to place the diffuser in the center of the room so when people pass by, the air moves and the fragrance circulates;
• For larger rooms it is preferable to have two positioned on the two opposite sides of the room you wish to fragrance;
• Keep the fragrance away from heat sources
All our products are hand poured in the UK. Dovecote Northumberland is a sustainable brand of home fragrance.
Share